Serving the Unique Challenges of Closely Held Businesses
Closely held businesses face many unique concerns. Succession Planning, Buy-Sell Agreements, Partnership Issues, and Separation Agreements are but a few. We will help you mediate differences, negotiate agreement, and structure the private law by which you operate your business. And, we are well prepared to advise on how your business concerns are interwoven into your personal estate plan.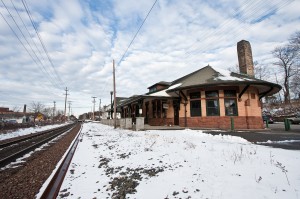 Obviously a business would run more smoothly if business partners worked out roles and responsibilities before turning on the lights. Time commitments, rights in intellectual property, attitudes toward growth, and what to do if the business is not a huge success are worth discussing early, if not before opening the doors. At Thomas O'Donohue PLLC, we help new business partners address these and other important matters in their initial partnership and operating agreements. More critically, we can help you address such concerns years after start-up.
When closely held business partnerships deteriorate, our attorneys can help you work through the disagreement by providing or arranging for dispute mediation services and by documenting the outcomes into strong partnership agreements. When partners just cannot go on together anymore, we are available to represent you or the business, whether the result be dissolution or a business divorce agreement.
Closely held businesses are a particular interest of ours. Submit the Consultation Request Form or call to arrange a free consultation at your place or ours.