The manner and types of employment discrimination going on in America is shocking.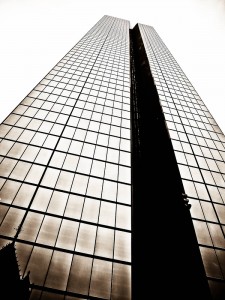 Under the laws enforced by the United States Equal Employment Opportunity Commission (EEOC), it is illegal to discriminate against a job applicant or employee because of that person's:
age (40 or older), color, disability, genetic information, national origin, race, religion, or sex (including gender identity, sexual orientation, and pregnancy).
It is also illegal under federal law to retaliate against someone because he or she complained about discrimination, filed a charge of discrimination, or participated in an employment discrimination investigation or lawsuit.
In just about every state, most of these discriminatory employment practices are unlawful:
Age Discrimination
Ancestry Discrimination
Disability Discrimination (mental or physical disability)
Gender Discrimination
Gender Identity Discrimination
Racial Discrimination
Religious Discrimination
National Origin Discrimination
Marital Status Discrimination
Military Service Discrimination
Sexual Orientation Discrimination
Sexual Harassment, and
Retaliation for opposing such forbidden employment practices.
If you have been discriminated against at work, you have a right to file a claim for damages. Thomas O'Donohue represents employees and former employees in Employment Discrimination matters.
Thomas O'Donohue does not provide contingent fee representation for employment discrimination issues.