If you are buying a company, selling your business, or joining your company with another, we can help you sort out the complexities and protect your investment. Whether you are a buyer or a seller, our comprehensive business sales and joint venture services include, according to your needs: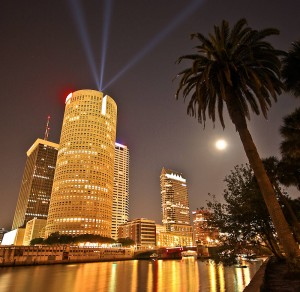 Business Purchase & Sales Agreements
Letters of Intent
Representation in Negotiations
Due Diligence Guidance and Assistance
Confidentiality and Non-Compete Agreements
Promissory Notes and Payment Agreements
Partnership Agreements
Buy-Sell Agreements
Joint Venture Operating Agreements
Purchasing a franchise? Franchise documents can be lengthy, complex, and over-reaching. A competent business contracts attorney can help identify the risks.
Selling your business
Whether selling to employees, family members, or privately, you have worked hard to build that business. Whomever the buyer, our competent counsel can help protect your interests.
Submit the Consultation Request Form or Call to arrange an initial consultation at your place or ours.