Starting a business?
Two thirds of entrepreneurs who start their single member LLC businesses using that cheap internet service end up spending substantially more than that on "optional services." For about the same total fee, Thomas O'Donohue PLLC will form your Massachusetts or New Hampshire LLC and also provide a consultation on the business practice essentials for ensuring that your liability is limited.
Unlike that internet program, we will help you decide with confidence whether the LLC form (or a different entity form and structure) suits your personal goals.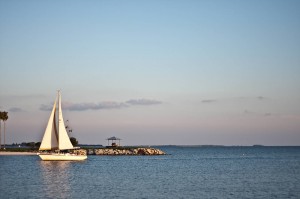 We then remain available to help you draft the appropriate governance paper work (shareholder and partnership agreements, buy-sell agreements, by-laws, LLC Operating Agreements and the like) to ensure that your business operates in the manner you want it to.
And once you are ready to hire that first employee, feel welcome to call on us for assistance with your employee hiring, retention, and separation policies, including development of Employee Policy Manuals, Benefit documents, and Employment Contracts.